Well, we finally come to the end of the year of 2020! It's put us back a year, however it has allowed us to take stock, affirm our dream and make some wonderful contact with potential customers via social media and our GoFundMe page! Here it is!
gf.me/u/y2hd83
The idea is, as many of you know you'll want to come and stay here at some point, that you gift us some hard earnt cash now, to help with our development, but then take your holiday (as a gift in return) before 2025! You could do it as a gift for family or friends and we have a lovely gift certificate to send you in the post to wrap or send.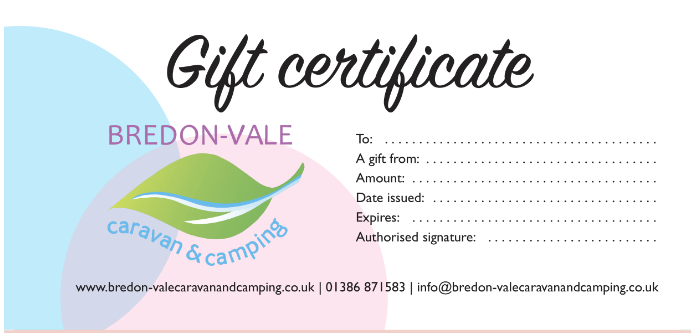 Our first loan payment has come through, grounds people are booked and it will all start coming together over the next couple of months – so keep an eye on our journey and maybe be part of it by donating to our GoFundMe page (link above)  We hope you have a merry if not 'different' Christmas and hope to see you in 2021!